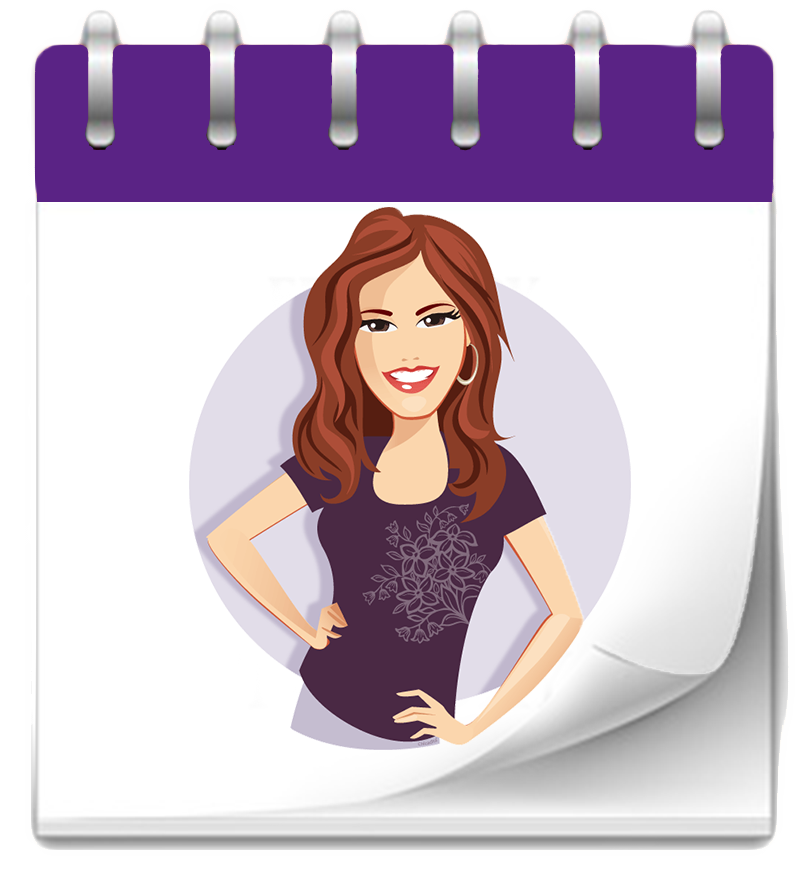 Don't Know What to Write?
Get my Content Calendar Ideas for FREE!  I include monthly and daily suggestions to get you into a social media writing flow!
Chicadita is a full service digital marketing agency.  We provide social media coaching, social media and SEO (search engine optimization) copywriting, , WordPress training, email marketing, YouTube marketing, Facebook marketing, Instagram marketing, digital flyers, and so much more.  If you need help establishing your digital footprint, contact us today! 
Lacey Clifton-Jensen, owner of Chicadita, holds a Master's Degree in Instructional Design and Educational Technology. She has been providing trainings, workshops, and private coaching for digital marketing since 2009 and is an expert social media and search engine optimization strategist.  
Chicadita serves a wide variety of clients with their digital marketing needs, including clients in the legal, construction, wine, travel, automotive, and business development industries.